Published Thursday, September 23, 2004 by C. Phillips.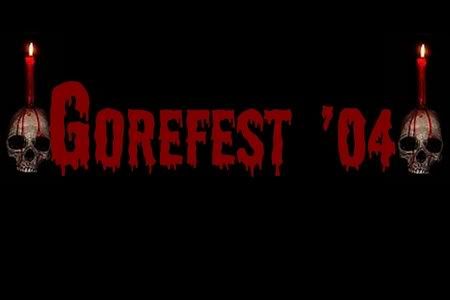 GoreFest is a film festival in
Detroit
,
MI
the week of Halloween.(25th-31st) It will be held at The Roseville Theatre.


Voice of the Dead
will be showing at the film fest! If anyone is in or around the area check it out. For more details about the fest go to this site.
They will be updating there schedule soon.
Published by C. Phillips.

Just alittle sneek peek at something that's lurking in the shadows...or anywhere!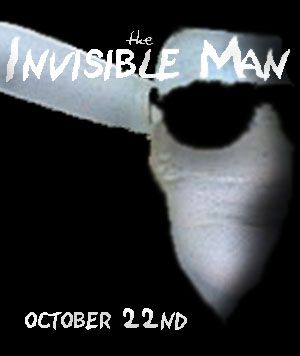 Published Tuesday, September 07, 2004 by C. Phillips.

We sold are first Voice DVD! Right now we have 2 others that have wrote me and said they are sending Money Orders to buy copies! This is a good kick off! Just thought I'd update everyone.
Go to my site to order your own copy!

http://phillipsfilms.mrolaf.com
Hope you all had a good Labor Day Weekend.