Published Sunday, August 27, 2006 by C. Phillips.

My next project has been in the works for sometime now. Shooting takes place next weekend. I can give away a few details about it. We have a new lead actor that I'm going to be working with. His name is

Damian Blake

and very talented. I met with him and some of the other PhillipsFilms crew a few weeks back. A very nice guy and I'm looking forward to working with him. I also can say that this is going to be a silent film. I've been waiting to shoot this story for sometime now. More updates coming this weekend as filming starts.

---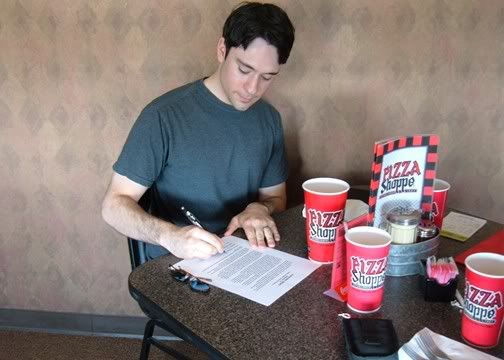 Here Damian is signing his contract.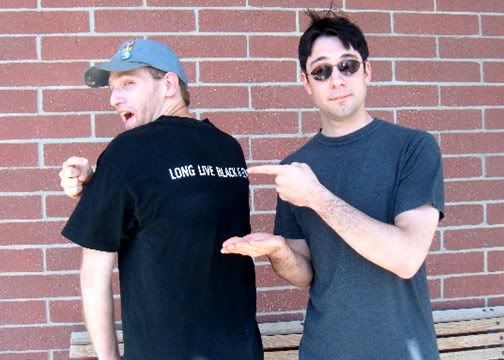 Damian Blake and "goofy" Cohen Phillips

Published Friday, August 18, 2006 by C. Phillips.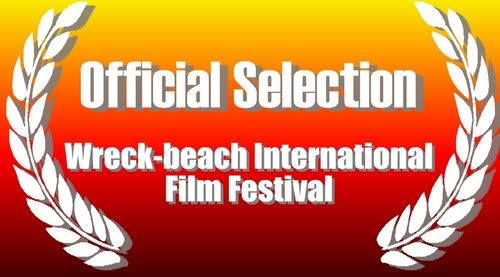 As you all know Swindling Charade was chosen to play at Wreck-Beach Film Festival. The festival is now over. It ran from the 3-5th this month. I'm waiting to hear back from the founder of the festival of how well Swindling Charade was received. But I know for a fact it was the ONLY silent film showing! :) More soon...