Published Friday, February 01, 2008 by C. Phillips.

*Titles, Shooting Dates and log lines subject to change*
Copyright 2008 PhillipsFilms and Cohen Phillips.


Well we're one month into 2008 and I thought I would go ahead and release news of the first few films of the new year I'm hoping to produce soon. These films are for
all ages
.
If they were going to 'rated,' they would all be PG. The films are as follows....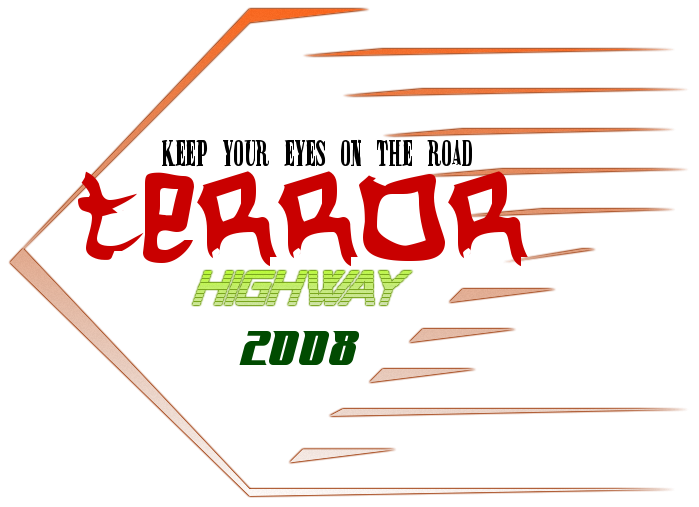 Terror Highway(Shooting February/March)- A horror short about a mother and daughter and what they encounter on a cross county trip. Malice endures!

---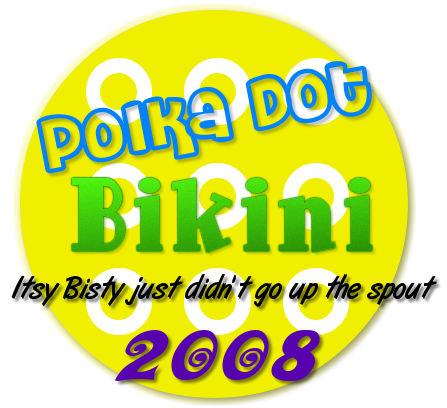 Yellow Polka Dot Bikini music video
(Shooting May/June)-You've heard the swinging song now see the story come to life! Shot in groovy 60's style.
---
---
What a way to start off my 15th year of film making!
We've got lots going on this year for everyone so stay tuned for more info/pics/silly stories from set!!

-Cohen Phillips
Director/Producer

Labels: 2008, Cohen Phillips, new projects, PhillipsFilms