Published Thursday, May 26, 2005 by C. Phillips.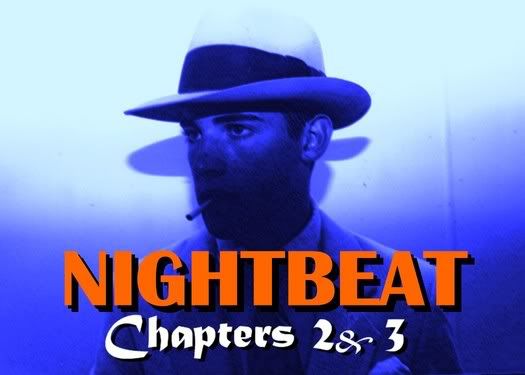 NightBeat Chapter 2 and 3 starts rolling on Saturday. The first scene we are shooting is a gun battle in a warehouse. Other scenes will follow on weekends through out the summer. We've got alot of regular cast/crew but also we have found some new blood for the films.
I'll have pics and updates from film Saturday evening! Look for it soon!
Published Monday, May 23, 2005 by C. Phillips.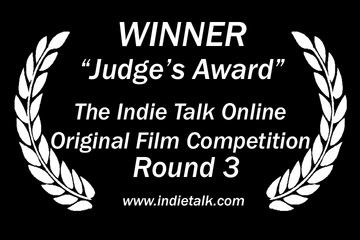 My short film I did for the
indietalk.com
film contest,
"I will never be homeless"
has won the judge's choice award! Also
Rich Douglas
' amazing score won best score! Thanks to everyone who voted and watched the film. If you haven't seen the film yet click on the title above.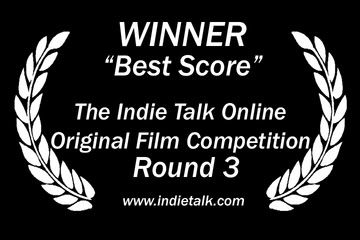 Published Sunday, May 08, 2005 by C. Phillips.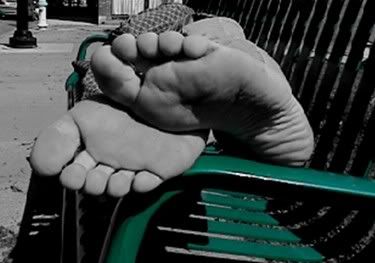 Here is a new film that I did for indietalk.com film contest. Voting is still going on till May 15th, so if you like the film please
vote
for it. :)
This is the most serious thing that I've done up until this point. I hope you will enjoy it.
Click here
to view

"I will never be homeless."