Published Tuesday, March 21, 2006 by C. Phillips.

The new team of CBS,(Cohen Phillips, Brooke Willhite and Stephanie Hunter) is now in pre-production of a movie they will be working on in Summer 2006. All 3 of them brainstormed and finally came up with something they liked. A murder mystery storyline. Brooke is writing the story and they'll all get together to write the screenplay. More info will be out soon once the story and script are completed and we move into production of the movie. Stay tuned for updates!
Published Monday, March 06, 2006 by C. Phillips.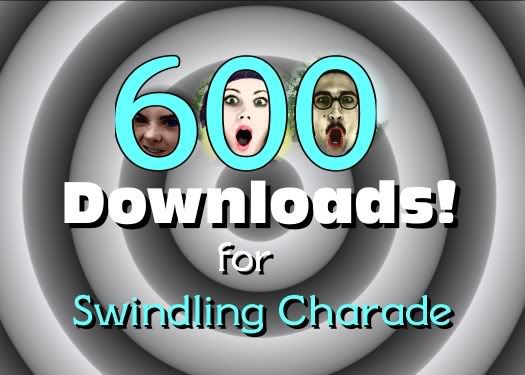 You heard it here first! Swindling Charade has been viewed some 600 times since being put online! WOW can you believe it? As we speak right now we're getting prepared to shoot more silent films for this series! Soon you'll be seeing Arthur, Vera and the Keystone Kid back for more fun and mischief. Shooting to take place in April on the next set of films. Stay tuned for more info! And if you haven't seen the film yet, click on the link at the top of this post.