Published Tuesday, June 10, 2008 by C. Phillips.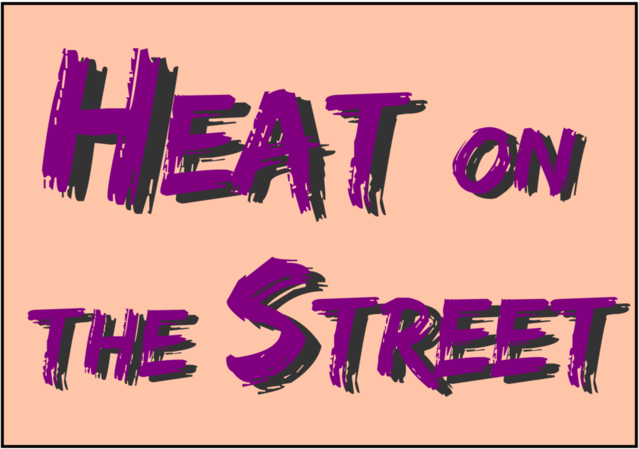 "HEAT ON THE STREET" is our latest film that is currently in production. The story covers two detectives in the late 50's on a case of jewel thieves. But sometimes you have to play both sides if you want to get what you want, right?
Find out in "HEAT ON THE STREET" starring Charla Phillips as Victoria Halliwell and Cohen Phillips as Slade Farrow. Below is the the first two official pictures from the movie. Enjoy and stay tuned for more updates right here on the PhillipsFilms blog!

---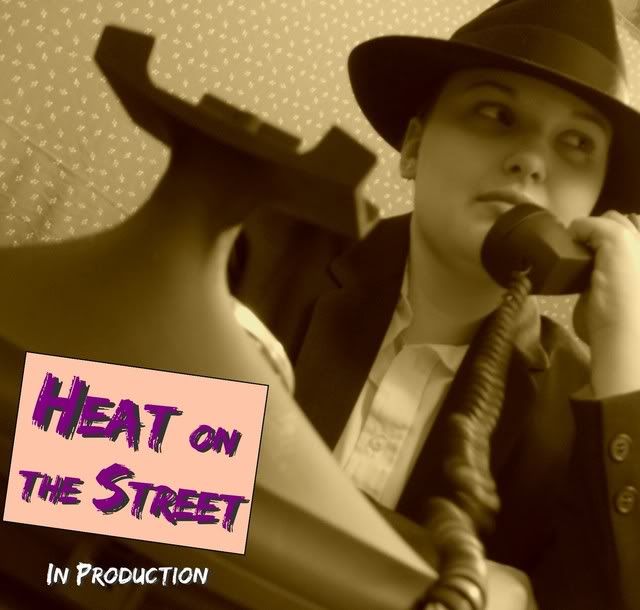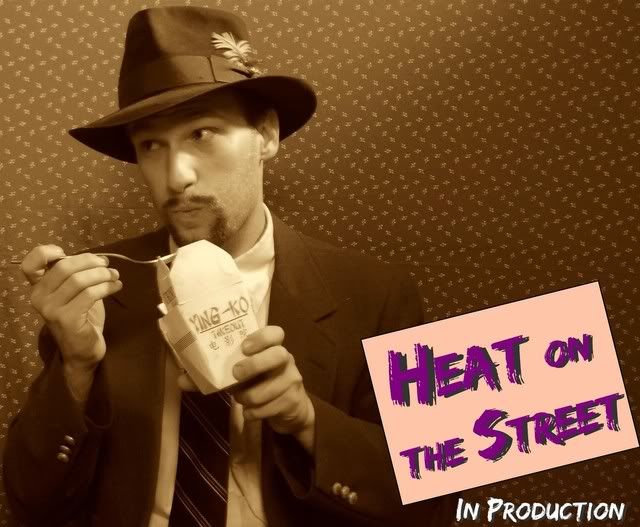 Labels: 1950's, Charla Phillips, Cohen Phillips, film noir, independent film, PhillipsFilms, Slade Farrow, Victoria Halliwell